* * * * * *
We Carry These Name Brands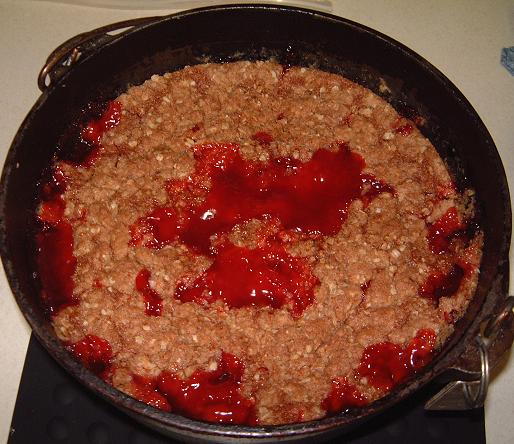 Need a great book on Dutch Oven cooking?
Visit our bookstore!

* * * * * *
Call us at:
1 (801) 920-9004
On this Page:

We Accept These Credit Cards

Current Time is:
Today's Date is:

We recommend:

As always, we stand by our products. If there are any concerns or problems with a product you may still call (801) 920-9004 and we will be happy to answer your questions and do what we can to help you feel satisfied with the products you receive.
---
MACA has recently announced that they will no longer be manufacturing Dutch ovens. We offered MACA ovens on our website, having them dropped shipped from MACA. We do not carry MACA ovens in stock. MACA has been very good at trying to fill any orders that have been sent into them at this time. Due to the overwelming request for ovens since they made their announcement, they are somewhat behind in filling their orders. If you are interested in getting one of their ovens, contact Debra Miles at 801-920-9004 and every effort will be made to fill requests. MACA has some aluminum ovens still in stock. Cast iron ovens are in much less supply.
---
| | |
| --- | --- |
| Buy the whole table package and save! Table package includes: any of the three sizes of tables with side wings for the 36" and 48"only, Wind screen, and carrying bag. Click here to see the details of the new and improved 48" table. | |
---
---
Other featured products:
Cookbooks
---
We sell cast iron and aluminum Dutch ovens, lid hooks, Dutch oven racks, Dutch oven stands, bags, cookbooks (with great tasting recipes), tripods, accessories, tables, griddles, windscreens, gas stoves. We do modifications and custom work. We are also, available for demonstrations, classes, trade shows, fairs, television and radio appearances and interviews, mountain man rendezvous, and craft shows.
Chuckwagon Supply
Juliaetta, ID
(801) 920-9004 chuckwagonsupply(at)yahoo.com
Copyright 2002-2012 Chuckwagon Supply All rights reserved for this page and all pages on this domain name.